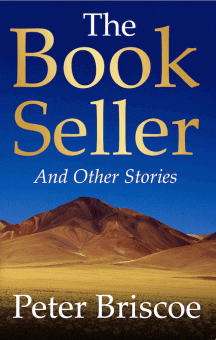 SOME MEN STEAL BOOKS WHILE OTHERS WONDER WHY THEY BOTHER
Five stories about professors, students, librarians, booksellers, and early scientific explorers—all living literately, on journeys of the mind. The first story, "One of Our Stars," is about a professor so engrossed in difficult studies that even a blatant sexual invitation (accepted) merely distracts him. He concentrates with the mental force of a chess grandmaster, a zen roshi, or a musical virtuoso. The next story about a female college student is set in a Colombian jungle. The third story portrays a once formidable professor coming to terms with retirement, old age, and approaching death. The fourth (title) story, novella length, takes place in an Ecuadorian library that is experiencing rampant theft. A place where some men steal books while others wonder why they bother. A literary, intellectual mystery that explores the library as a profound idea while the world rushes into a digital, post-literate future. The fifth story explores the evolving status and influence of a beautiful young female scholar who each year attends a Latin American Librarians Conference.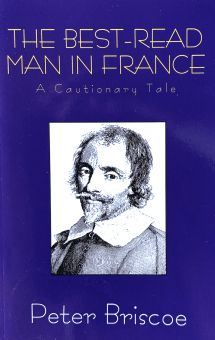 NO TIME FOR BOOKS?

Michael Ashe, an antiquarian bookseller in Los Angeles, suddenly finds his business in decline. Even librarians have turned their backs on books, while pouring money into electronic resources. But Ashe refuses to admit defeat. He continues the hunt for rare tomes in Mexico City and Paris, while struggling with his loneliness and searching for a woman to love. Then he learns the startling story of "the best-read man in France." This epiphany leads him into a public battle to save the life of the book itself.

This cautionary tale about the demise of the printed book, the decline of reading, and the conflict of print and digital culture, represents a progress report on our drift toward the chilling world of Ray Bradbury's Fahrenheit 451. Read it while you still can—before more books are "disappeared!"